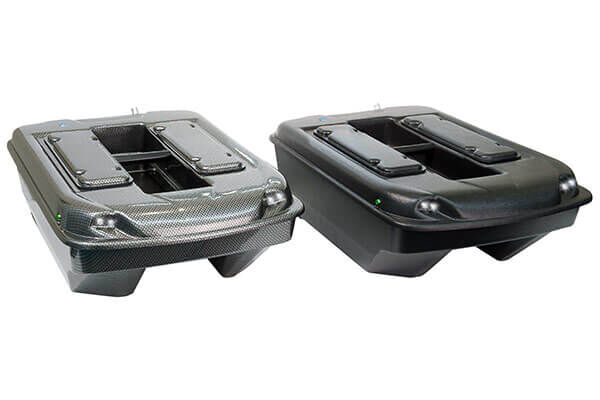 Bait boat kit - build your own bait boat
We only use high quality electronic components and baitboat hulls in our feed boats, which are manufactured in Germany. After the purchase, we offer a long-term and comprehensive service. In addition to complete bait boats, we also offer feed boat kits and individual feed boat hulls. In this way you can build your own bait boat.
In the meantime, there are several building instructions for bait boat kits circulating on the net. Thus, the assembly of a forage boat kit should not be a problem. Made in Germany. We give a 5-year guarantee on all Carp Madness bait boat hulls.