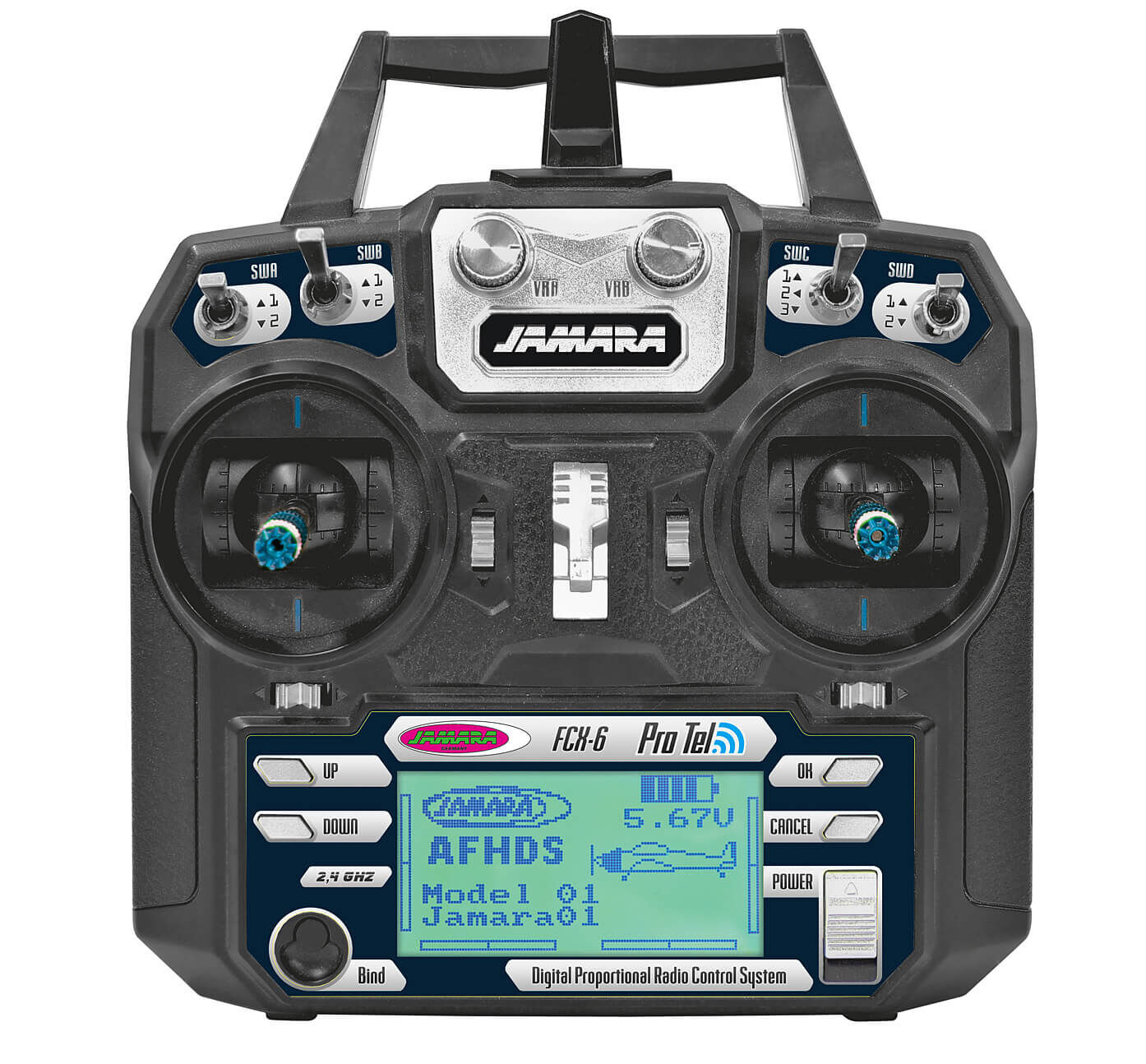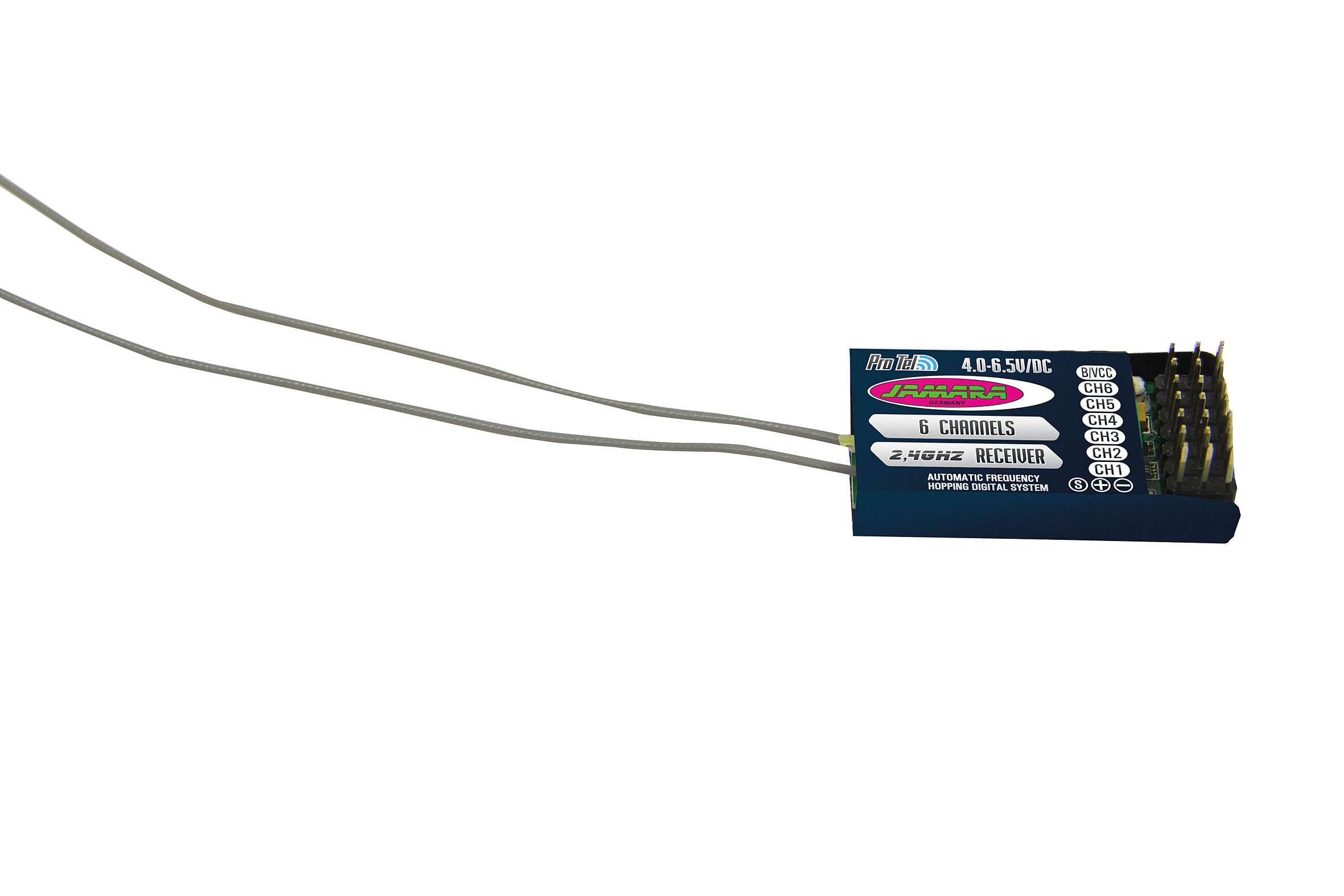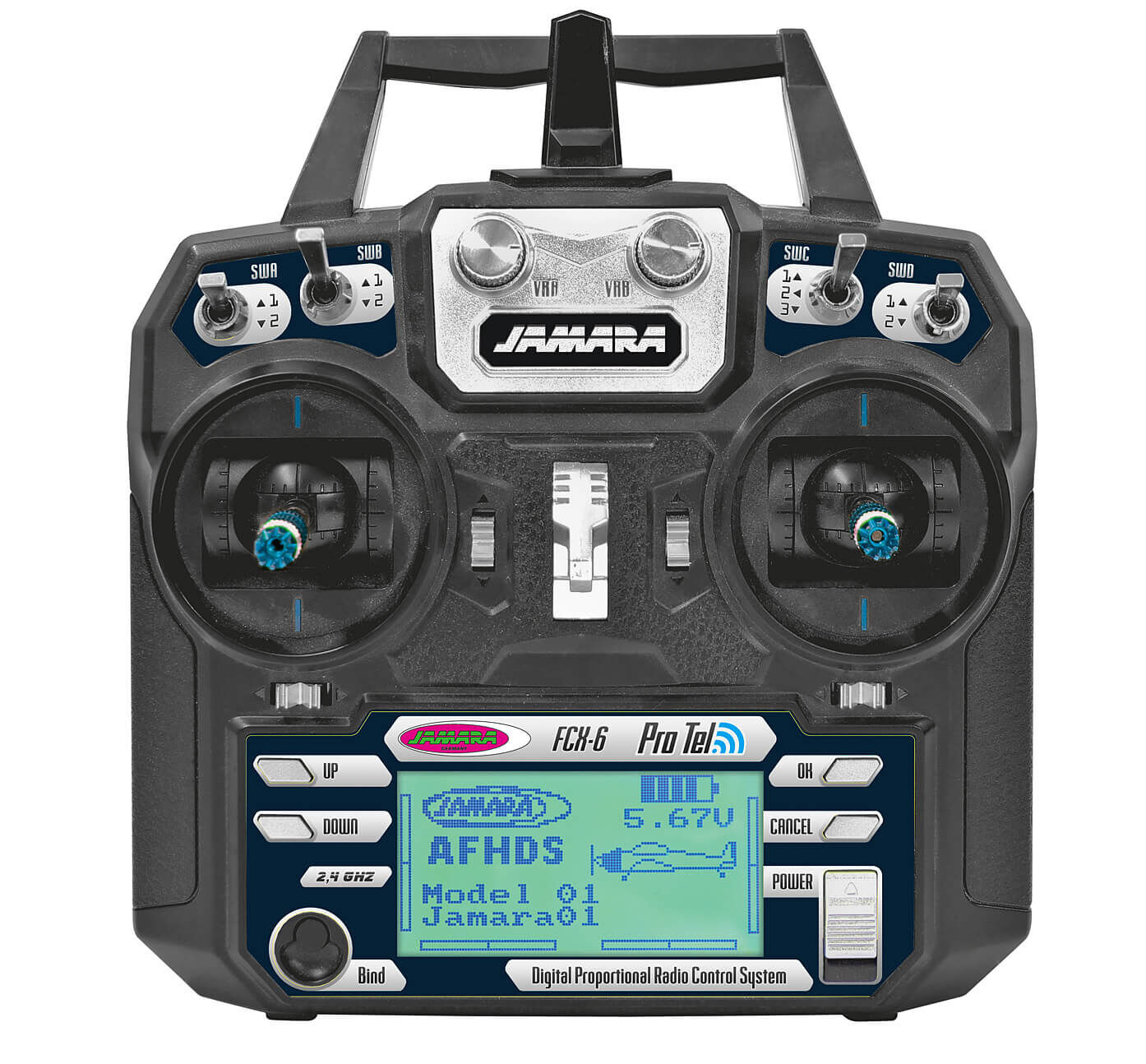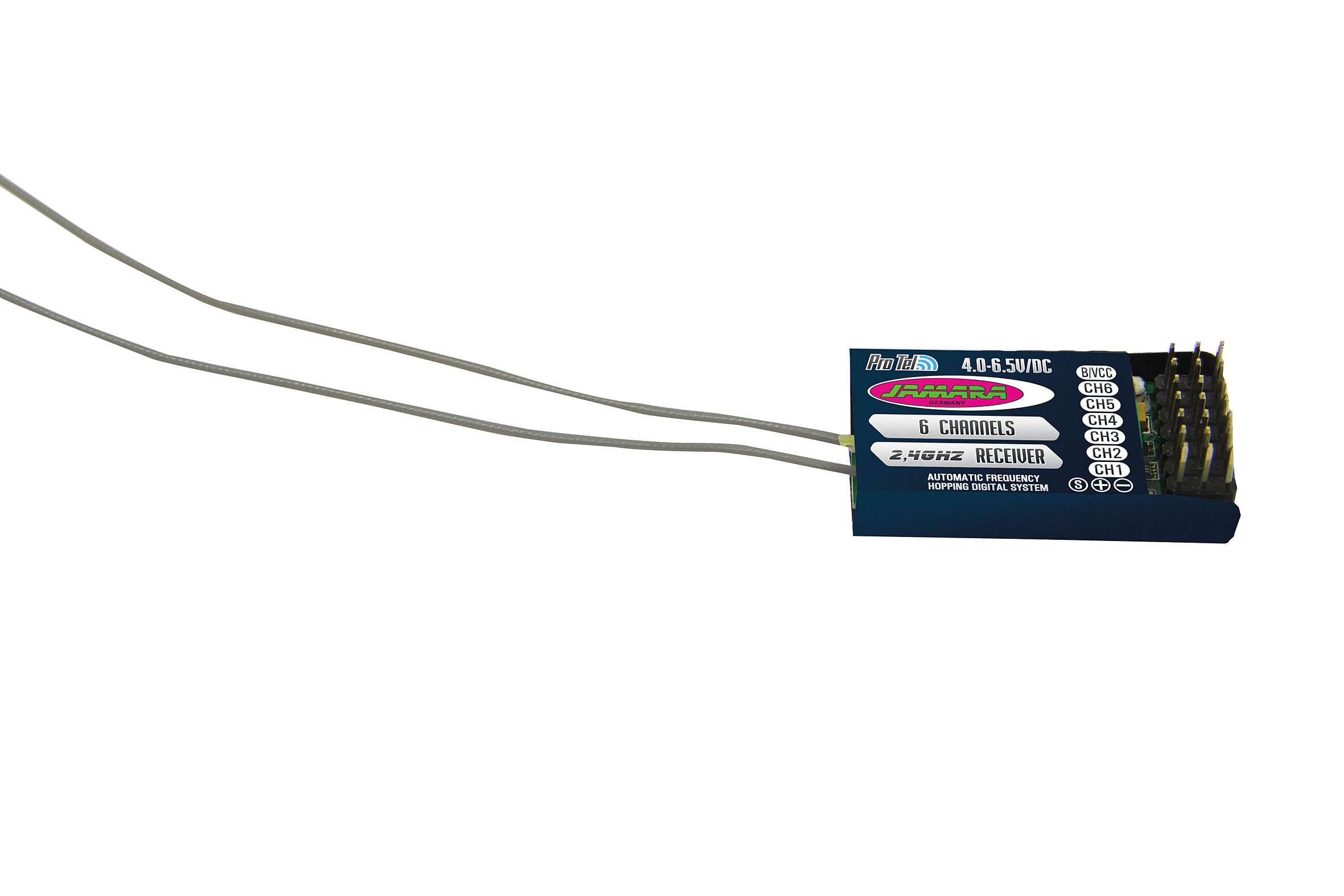 Instantly available
Shipping until , if you place your order within the next .
Product information "CM remote control with large LCD display 2.4 Ghz 6-channel"
Exclusive radio system for feeding boats:
Together with Jamara we brought this baitboat remote control onto the market. Maximum safety and range for your bait boat!
Optionally you can choose whether we wind up one of our specially developed programs. Important for the control of our installed systems. (dimmable light, motor control, etc.)
2.4 GHz AFHDS "Digital Proportional Radio Control System
6 channels, range up to 1000m
4 freely programmable switches
2 freely programmable rotary potentiometers - large display
Acro, Heli menu
20 Model memory
servo reverse
V-tail (mixed operation for one-hand control)
dual rate
expo
Copying the models
Integrated charging socket
Trainer/Simulator socket
Firmware updateable
174x89x190mm, 392 gr
Scope of delivery:
6 channel remote control 2.4 GHz
6 channel receiver 2,4 GHz
Plug-in bridge (binding pin)
---
Super Qualitätserzeugnis und Service
Ich hätte mir vor kurzem ein gebrauchtes Futterboot zugelegt. Nach kurzem Test daheim stellte sich heraus daß die Reichweite unter 100m beträgt. Per Mail bei CM nachgefragt woran es liegen kann. Kurz darauf " könnte an der Fernbedienung liegen. Eine hier bestellt ( mit aufgespielten Programm ) und ( trotz fehlender Kenntnisse meinerseits ) dank Anleitung eingebaut bekommen ;). Alles bestens gelaufen. Ich kann den Service hier ich sehr empfehlen !!!!!